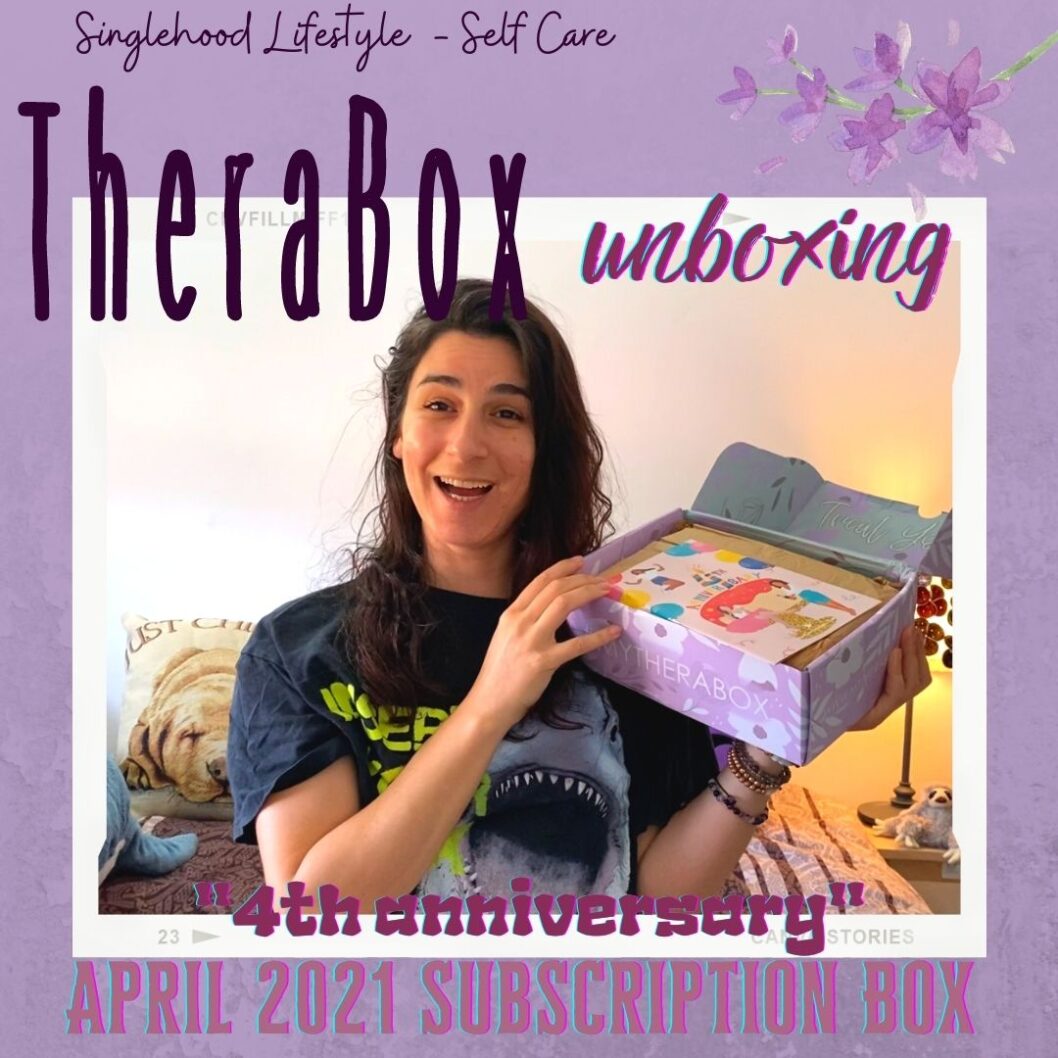 TheraBox "4th Anniversary" April 2021 Subscription Box Unboxing
Unboxing the TheraBox "4th Anniversary" April 2021 Subscription Box – full review and closeup pictures of all the products that came in the box. + Coupon Code
{This post may contain affiliate links, which means I make a small commission at NO extra cost to you. See my disclosure for more details.}
CLICK HERE and use code MICHAL10

to get 10% OFF your first box!
** Check out the end of this post for the unboxing video I made 🙂
The April Therabox is definitely one of my favorites. As usual, there's a huge variety of completely different products, to help you create a great and diverse self care, hygiene and skin care routines. All of these products have been and will be getting some great use out of me, and are fast becoming inseparable parts of my daily rituals and routines.
Cannalogica – Facial Hydration Oil | WWW.CANNALOGICA.COM | $58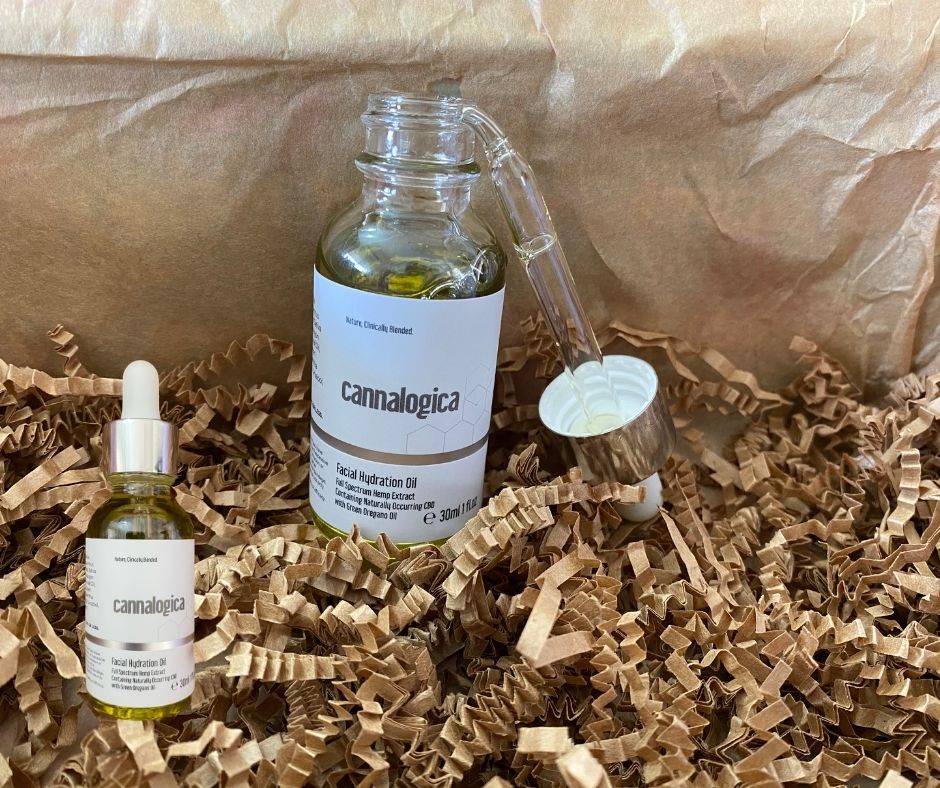 Ever since I started getting subscription boxes in general, and Therabox specifically… I've definitely gotten very much addicted to face serums / oils. Lately I've been getting a lot of them in subscription boxes, and this one is definitely one of my favourites. It doesn't feel too oily when applied, and is absorbed into the skin fairly quickly. This calmative facial oil is also uniquely formulated for all skin types… Including sensitive skin, skin prone to redness, blemishes, and environmental stressors. Which is a huge bonus! This oil is made of 100% naturally derived ingredients, including full-spectrum hemp extract which has been decarboxylated, and Green Oregano Oil. Definitely one of my all time favourite products.
Scentered – Wellbeing Ritual Aromatherapy Tin | WWW.SCENTERED.ME | $36
In the November box I got a full size Scentered – De-Stress Wellbeing Ritual Aromatherapy Balm, which I absolutely love. So it's really nice to get this set of five small, adorable balms. These balms are supposed to help your mindful transition throughout the day, and I definitely feel like they succeed in boosting my mood. These are also made with 100% natural and essential oils. They are designed to uplift, relax, soothe tension and support feelings of well-being. Which is absolutely amazing if you're struggling with any, or all of these. I definitely felt like I needed them. Not to mention the amazing scents, which are a great bonus!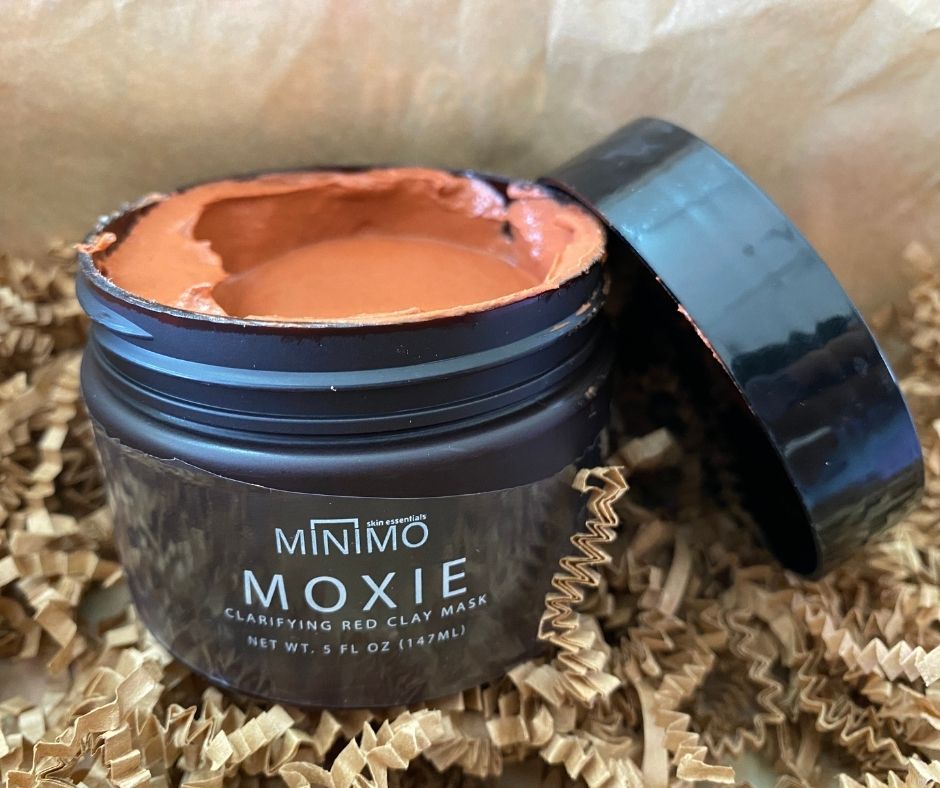 I'm never not going to be happy about getting a face mask, especially a clay one. Usually I prefer the sheet ones, because they're less messy and don't need to be applied by hand. But I'll definitely make an exception for this one. It is created from a blend of french clay, clove, and neem deeply cleanses, tightens pores, invigorates appearance, and clarifies the complexion. This face mask is a clarifying mask that gently draws out impurities while delivering botanical extracts that soothe irritated, congested, breakout-prone skin. While using it, it has this slight burn where you can literally feel it deep cleansing you, which is amazing.
Clearly Balanced Days – 3 Pack MANI/PEDI Fizzies | WWW.CLEARLYBALANCEDDAYS.COM | $9.99
This product is definitely an amazing added bonus for my home spa day self-date, and it definitely upgraded it. It's also perfect for those of you like me, who are not huge fans of baths. They're also great if you don't have a lot of time, but need that 10-15 minutes of pampering. These fizzies are made of broad-spectrum CBD and a therapeutic blend of essential oils. They are supposed to bring your feet and hands feeling rejuvenated in minutes. I personally love them, and will definitely be adding this to my must need pampering products list.
Organicbathco – Zesty Morning Hand Sanitizer | WWW.ORGANICBATH.CO | $8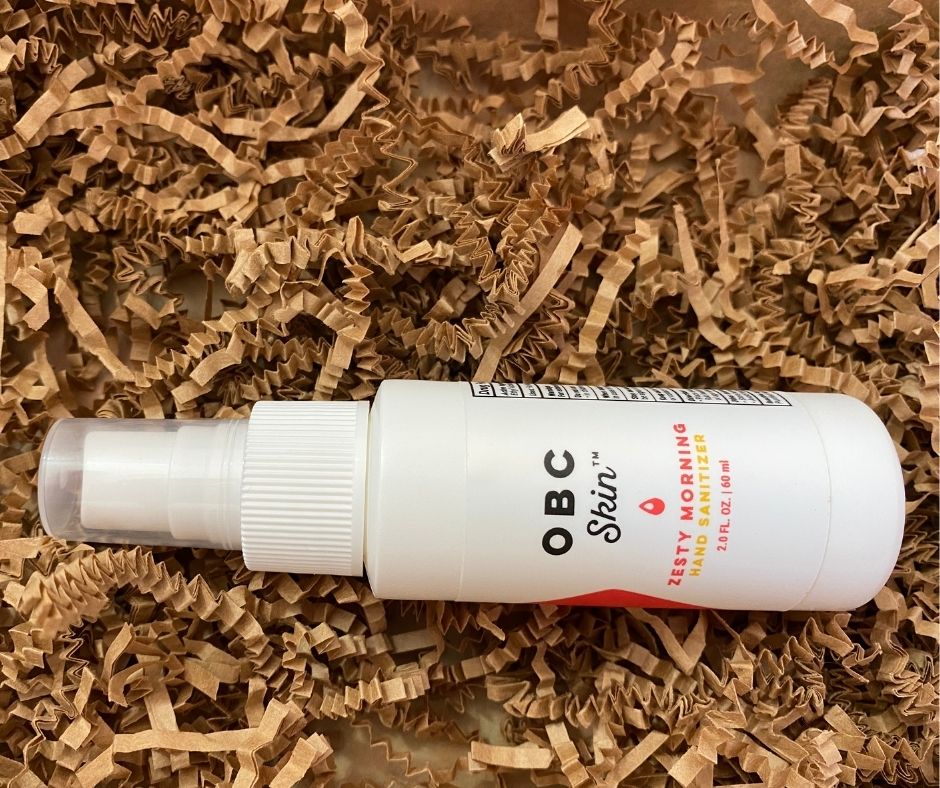 Well, these days you can't have enough hand sanitizer, and I absolutely love having it in a spray form. It's great to just have in your hand bag and easy to apply while you're on the go. It is scented with tangerine and orange essential oils for an uplifting experience, and it's definitely one of the better smelling hand sanitizers I've tried. This ethyl-alcohol-based sanitizer with a blend of glycerin will leave your hands feeling soft and keep them from drying out… Which is great because most sanitizers dry the skin and even chap them.
Aminnah – Birthday Cake Body Butter | WWW.AMINNAH.COM | $20
I didn't think I would love this product as much as I do. While it is on the sweeter side, the scent isn't sickeningly sweet like I thought it would be. It's super soft and feels exactly like spreading butter on your skin. This body butter is packed with powerful ingredients such as organic shea butter, coconut oil, jojoba oil, and Vitamin E to keep your skin vibrant and glowing. It helps repair damaged and dry skin, which is amazing. I can definitely feel the difference since I started using it, and not sure I'll ever survive without it!
Ginger and Honey – Bubbles + Honey Sugar Scrub | WWW.GINGERANDHONEY.CO | $17
I love anything with ginger in it, as I truly believe in it's healing power. This sugar scrub is made to cleanse, exfoliate, and moisturize your skin all at once… Which is absolutely incredible. It's also formulated for all skin types, so you don't have to worry about that. The scrub is also made with simple pure ingredients like Organic Honey, Raw Sugar Cane, and Jojoba Oil. Personally I love using this scrub, and I can definitely feel how it smoothes and softens my skin. My only issue is with the bottle cap, which is supposed to be pressed out through it… But the soap doesn't actually squeeze out, so I need to unscrew it every time. But that's okay, because the soap itself is worth it.
In the Heart of the Light; Poetry of Awakening, by Ashley Lord | WWW.ASHLEYLORD.COM | $17.99
In this wonderful 208-page poetry book there are so many wonderful poems that are sure to soothe your soul. Especially in these difficult, crazy times, we all need that beautiful comfort and escape. This book takes you on a journey beyond your mind, dives you deep into the heart, and doesn't quite return you the same. Ashly Lord uses her words to help you with spirituality, healing and self-love, which is something I'm all about. There are also little self-care activities sprinkled throughout the book for you to try – which again, is super incredible. This book is definitely a must need if you love poetry and are seeking something to comfort you through rough times.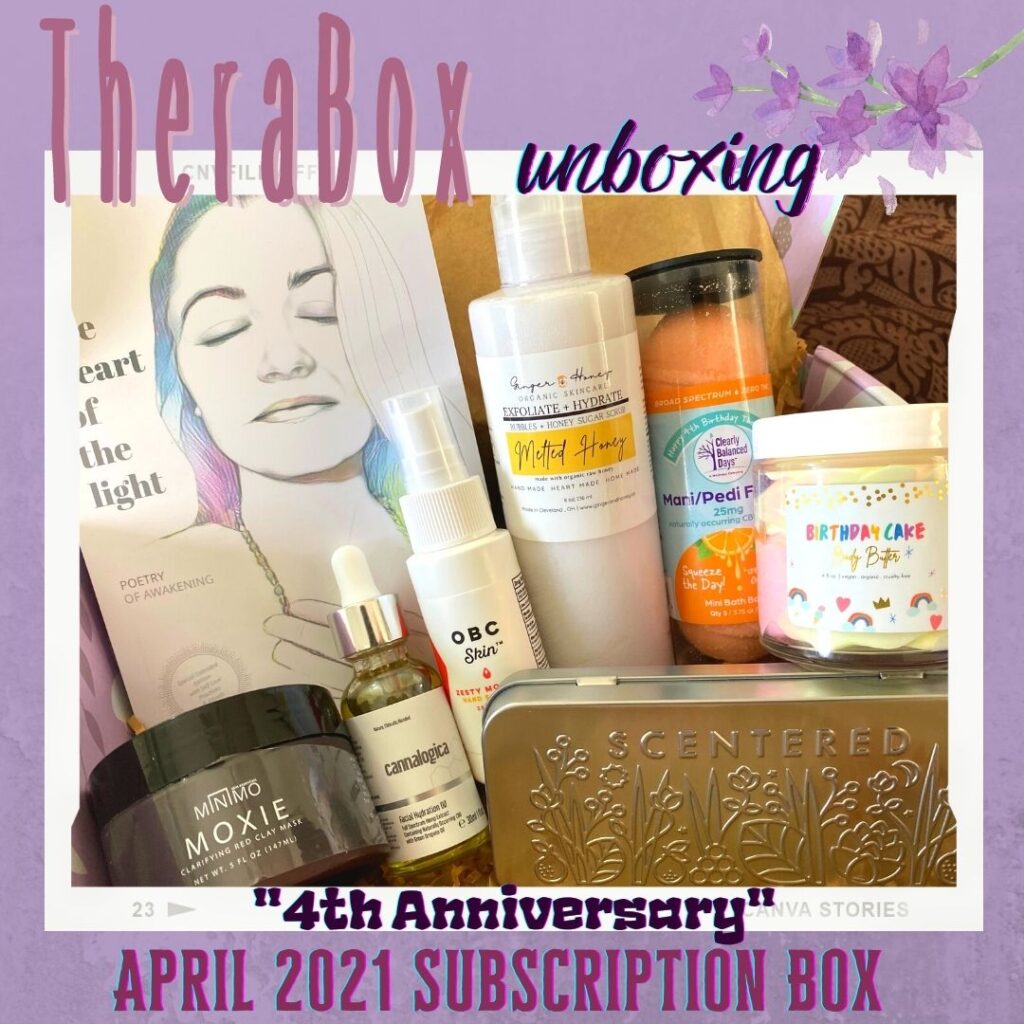 TOTAL VALUE: $181+
CLICK HERE to get 10% OFF your first box! – Use coupon code: MICHAL10
Also, once you order your box, you can shop some of these products on their online shop.
TheraBox "4th Anniversary" April Subscription Box Unboxing Video


** You can also check it out on IGTV or on YouTube
Please share and pin and spread the love 🙂